The ASP Tokyo 2021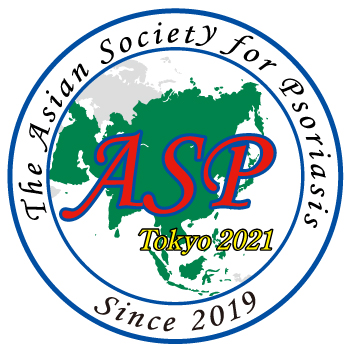 The Asian Society for Psoriasis Tokyo 2021
(The 1st Information, August 1, 2020)
Welcome Message
Dear colleagues and friends,
The ASP Tokyo 2020 (The Asian Society for Psoriasis Tokyo 2020) will be held in Tokyo, Japan on November 7th and 8th, 2020. The venue is the Hotel Villa Fontaine Haneda Airport which is a new hotel nearby Haneda International Airport. It is very accessible from neighboring Asian countries as well as from other parts of the country.
ASP was established in 2019, after more than 5 years of preparation. On 2014, the Tokai International Psoriasis Summit 2014 (TIPS 2014) was held in Tokyo, Japan. The president of TIPS 2014 was Prof. Akira Ozawa who now is the first president of ASP. On 2016, the Asian Summit for Psoriasis 2016 (ASP 2016) was held in Seoul, Korea. The president of the ASP 2016 was Prof. Jai Il Youn who was the former president of the Korean Society for Psoriasis. The following was the International Psoriasis Symposium which was held in Kunming, China during the 5th Eastern Asia Dermatology Congress (EADC 2018). The president then was Prof. Min Zheng who is one of the core members of the Chinese Psoriasis Conference (CPC).
In line of the concept of the ASP, "To Know Others and To Do Something Together", the theme of this congress is: "Let's Think Psoriasis in Asia". In hopes to learn even more in depth about the treatment options and researches for psoriasis in other Asian countries, and deepen our friendship along the way, lectures will be given from psoriasis experts from all around Asia. Furthermore, with the help and participation of members of ASP, a part of an epidemiologic survey of psoriatic patients in Asia is scheduled to be reported.
We look very much forward to having as many friends from Asia as possible participate in this congress.
Sincerely,
(April 1, 2020)
Dear colleagues and friends,
As the impact of the COVID-19 is becoming worldwide outbreak and increasingly severe, after monitoring the situation very closely, we decided to postpone the ASP Tokyo 2020 to next year. According to one of the purposes of the ASP "deepen our friendship", the ASP Tokyo 2021 will be held on-site but not virtual meeting.
The schedule below will be updated as detailed information becomes available.
We earnestly hope things settle down soon and look forward to seeing you in the ASP Tokyo 2021.
Sincerely,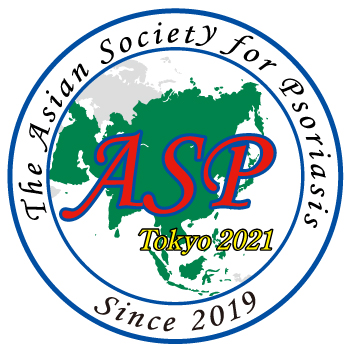 MABUCHI Tomotaka, MD, PhD
The President of the ASP Tokyo 2021
Professor and Chair
Department of Dermatology
Tokai University School of Medicine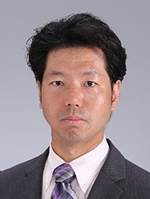 | | |
| --- | --- |
| President | Dr. MABUCHI Tomotaka (Vice President of the ASP / Tokai Univ., Japan) |
| Secretary | Dr. TOKUYAMA Michio (Scretary of the ASP, Japan / Tokai Univ., Japan) |
| Date | 2021(around Autumn, 2days) |
| Venue | Under review |
| Theme | Let's Think Psoriasis in Asia |
| Registration fee | 20,000 Yen (JPY) |
| URL | http://asp2020.umin.jp/ |
| Contact to | mabuchi@is.icc.u-tokai.ac.jp |
Program (draft)
The 1st Day
11:45-12:45

The Board Meeting

12:50-13:00

Opening Remarks

13:00-14:00

Sweets Seminar

14:00-16:00

Systemic Therapy
Apremilast, Cyclosporine, MTX, Neo-Tigason and Chinese Herb Therapy

16:00-17:00

Research

17:00-18:00

Evening Seminar

18:00-19:00

5 minutes Presentations by Young Dermatologists (without discussion)

19:00-20:30

Welcome Reception (Buffet Party)

21:00-

Social Gathering (Excursion)
The 2nd Day
08:00-09:00

Morning Seminar

09:00-11:00

Biologics

11:00-12:00

Epidemiology

12:00-13:00

Luncheon Seminar

13:00-14:00

Medical Insurance Systems

14:00

Closing Remarks